Lesser artist borrow,
Great artists steal.
-- Igor Stravinsky
Mix and Match
One of the wonderful aspects of designing on so versatile a platform as the box barge is that almost any idea afloat can be appropriated and adapted.
Used to be walking the docks, or perusing library classics was the way to scan for ideas. Nowadays - with so many classic boats and good books gone over the bar - I stroll the internet. Most search engines allow image searches. With the right keywords, it's amazing what you can find.
Here are a few sources I've found attractive...

From early on, I've admired Thomas Gilmer's BLUE MOON. One of the attractive features is the flush mid-deck with a trunk cabin aft and large hatch forward. Cockpit and foredeck are sunk below sheer height for secure work decks. I've used this layout in LUNA (based on Bolger's AS29) and WAYWARD (ex T32x8 LUNA).
*****
Once you have the mast, why not make a crane of it?
Howzabout an A-frame mast that doubles as a crane? And speaking of salty work barges, Tad Roberts doodled this next one around an old engine he came across...
*****
The possibilities of what we could build on top of 'em are endless!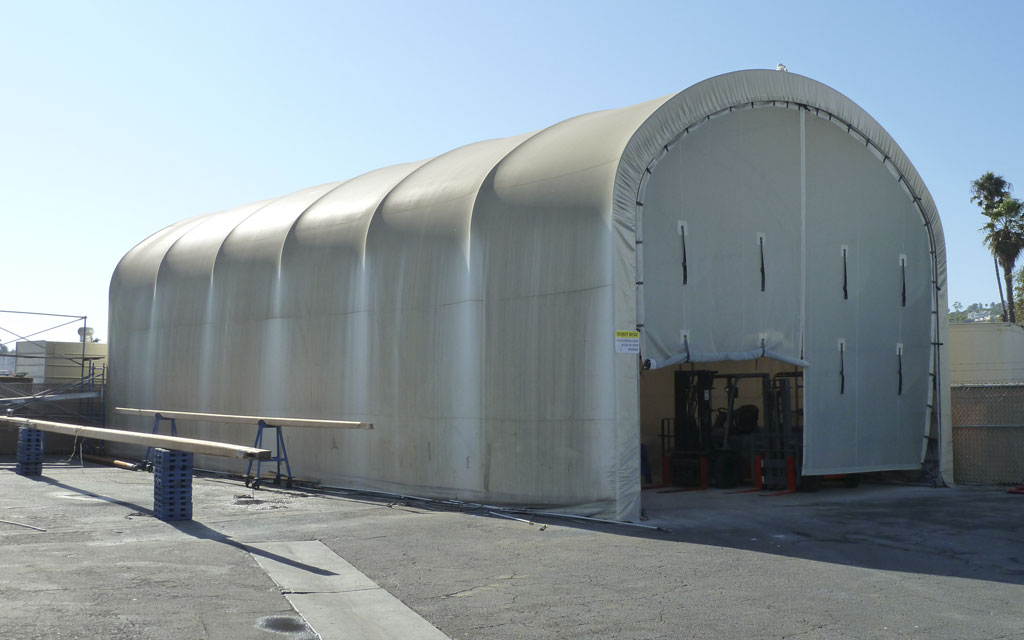 Hmm...
From Kerala India
If ya can fold out a trailer, why not a barge?
Waste Not!
*****
These are but a taste of what

's possible!
That's the joy of building a box... it frees you to think out side of one.